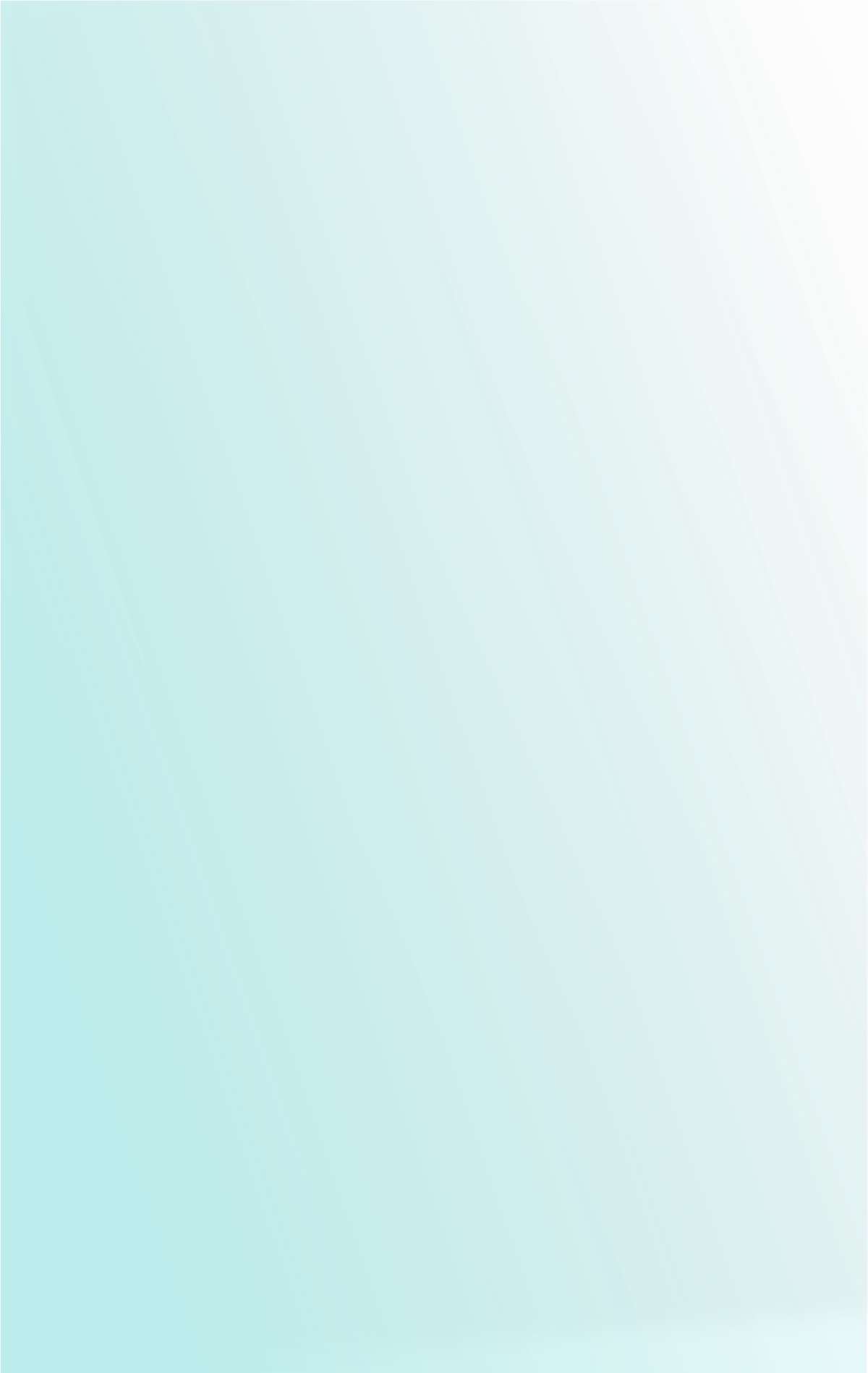 Misner said, "When I started to write, I had no subject in mind. I had all these different emotions running though me at the same time; most of them bouncing off each other. I found if I wrote down what I was thinking, in time I felt better. I don't know why writing about pain and heartache helps you grow, but you can learn from pain. As I wrote, I got stronger and saw where mistakes were made. Maybe the next time there will be no mistakes."
Read his writings and you may avoid riding the tornado!
More about the Author

Meet the author of Men Don't Listen, Wayne L. Misner
Awards:
• Disabled Korean Veteran with Bronze Service Star
• Graduate of the 3RD Infantry Division Non-Commissioned Officers Academy
• Good Conduct Medal
• United States Korean Service Medal with a Bronze Service Star
• United Nations Korean Service Medal
• National Defense Medal
• Korean Defense Medal
• ROK War Service Medal
State of New Jersey has awarded him the:
• New Jersey Distinguished Service Medal
• New Jersey Korean Service Medal
The Healthcare Financial Management Association has awarded him:
• Follmer Bronze Award
• Reeves Silver Award
• Muncie Gold Award
• HFMA Medal of Honor Award
Community Service:
• Past President Elect for the New Jersey Healthcare Financial Management Association.
• Past Board member of the Edison, NJ Branch of the YMCA.
• Past member of the Board of Trustees for the Healthcare Employees Federal Credit Union (HEFCU).
• Past member of the Board of Trustees for the Visiting Nurse and Health Services of Elizabeth, NJ
• Founder, past President and member of the Board of Trustees for The NJ Chapter of the Healthcare Information Management Systems Society (NJ HIMSS).
• Member- Alpha Psi Omega Professional, Honor and Recognition Society of Psychological Counselors.
Wayne L. Misner is owner of Healthcare CIO, a consultant company in New Jersey. He has been in the healthcare field for thirty-five years. In addition, he became the Vice President of Programs and Education for a New Jersey chapter of Parents Without Partners, where he moderated men's and women's groups across the state. For ten years, he had the opportunity to facilitate many groups of men and women who were struggling with not being able to listen. While at the Rehabilitation Hospital he also was a facilitator of the women's group for both inpatients and outpatients.
Over all these years he has installed systems in Jersey Shore Medical Center (Meridian Health System), St. Elizabeth Hospital (Trinitas), and Morristown Medical Center (Atlantic Health System). In addition, he has directed the Information Systems Centers at Carrier Rehabilitation Hospital and Shore Memorial Hospital. As Vice President of the Princeton based New Jersey Hospital Association, Mr. Misner represented all the hospital members directing, "The Hospital Information System."
He is the father of two sons and one daughter (see book cover), has four grandchildren, and is one of the men he has written about.
Mr. Misner has donated his books to libraries, prisons, and correctional facilities across the country.
The Author: "The tragedy of not reading my books is that the man will lose what he almost won!"


If you have any questions about ordering or if you would like to make comments about either of the books or this website, please call 732-548-4633, email to MenDontListen@aol.com or write to the address below.
Mail to:
Healthcare CIO
10 Wayne Court
Edison, NJ 08820