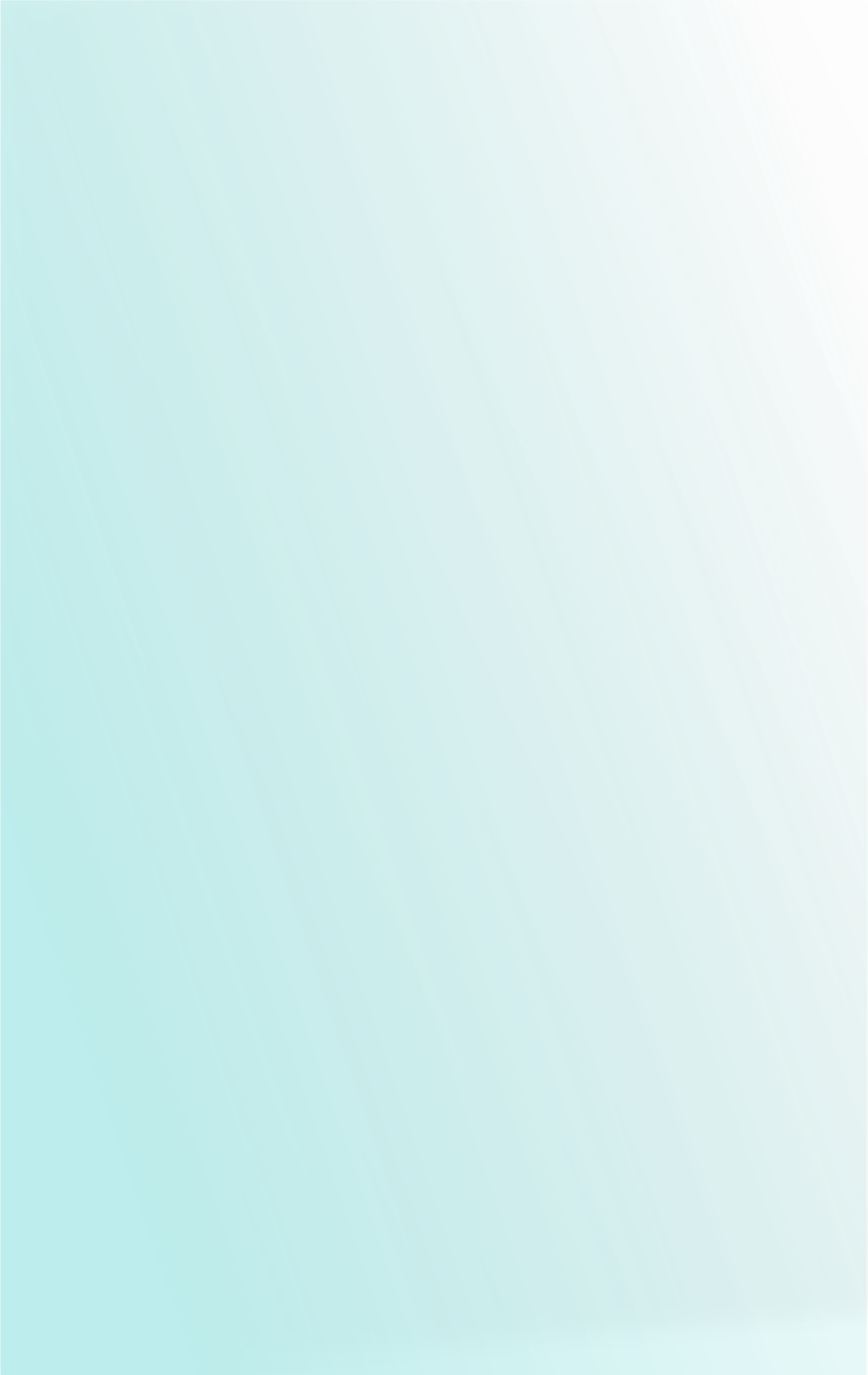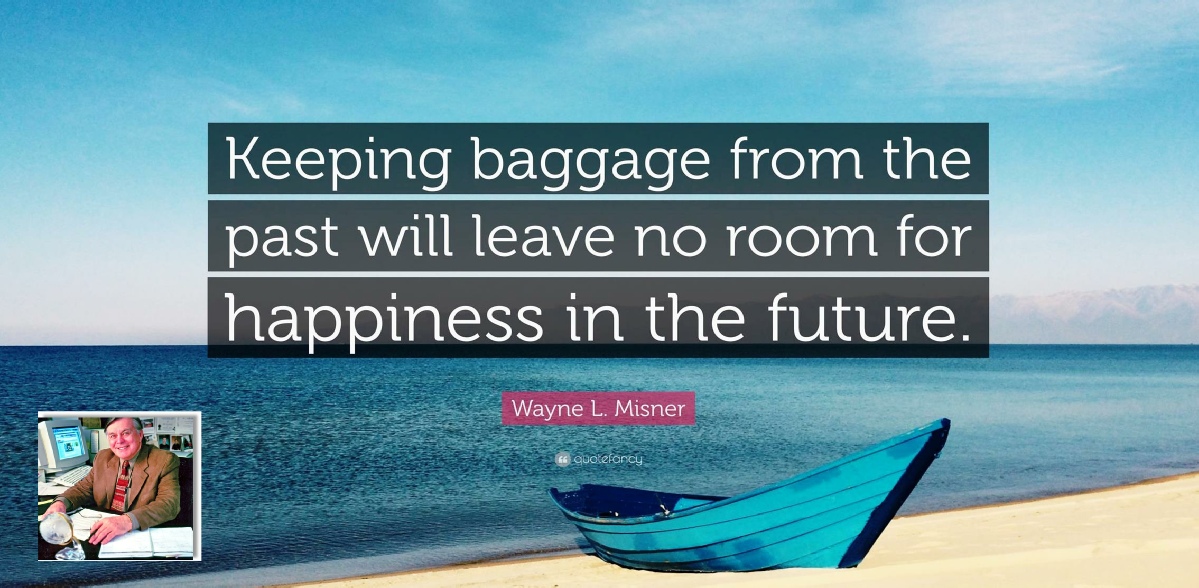 Misner said, "When I started to write, I had no subject in mind. I had all these different emotions running though me at the same time; most of them bouncing off each other. I found if I wrote down what I was thinking, in time I felt better. I don't know why writing about pain and heartache helps you grow, but you can learn from pain. As I wrote, I got stronger and saw where mistakes were made. Maybe the next time there will be no mistakes."
Read his writings and you may avoid riding the tornado! ADDRESS: 10 WAYNE COURT
EDISON, NJ 08820




Email your relationship questions to: MenDontListen@aol.com and receive a personalized answer.

If you have any questions about ordering or if you would like to make comments about either of the books or this website, please call 732-548-4633, email to MenDontListen@aol.com or write to the address below.
Mail to:
Healthcare CIO
10 Wayne Court
Edison, NJ 08820



Thanks so much for your interest, and if you want to help others ,your donation of $1.00 or more are *happily* accepted and are applied to the cost of the site, printing books and articles. A small donation supports my mission of providing as much to society as I'm able to afford.
Name E-mail Address Comments