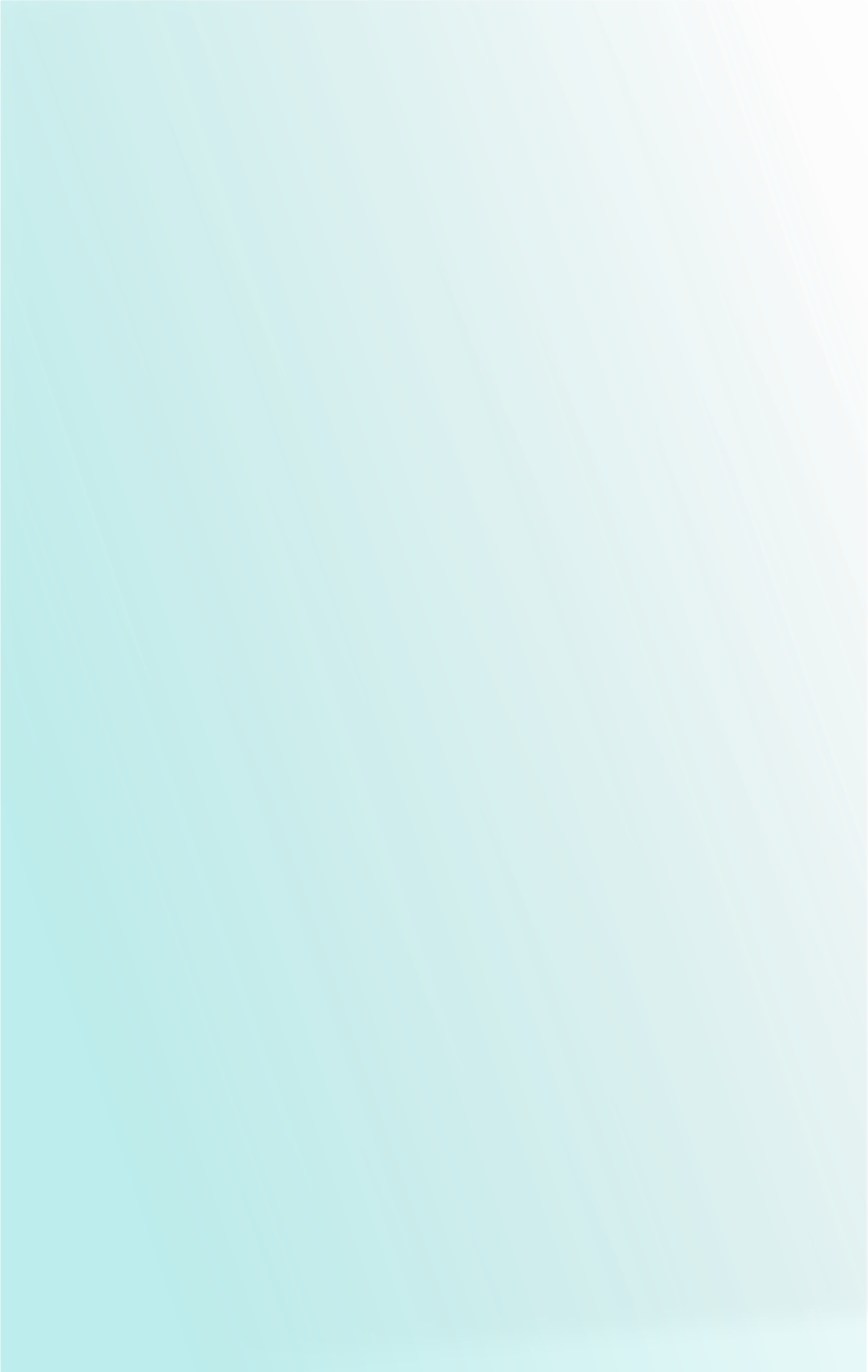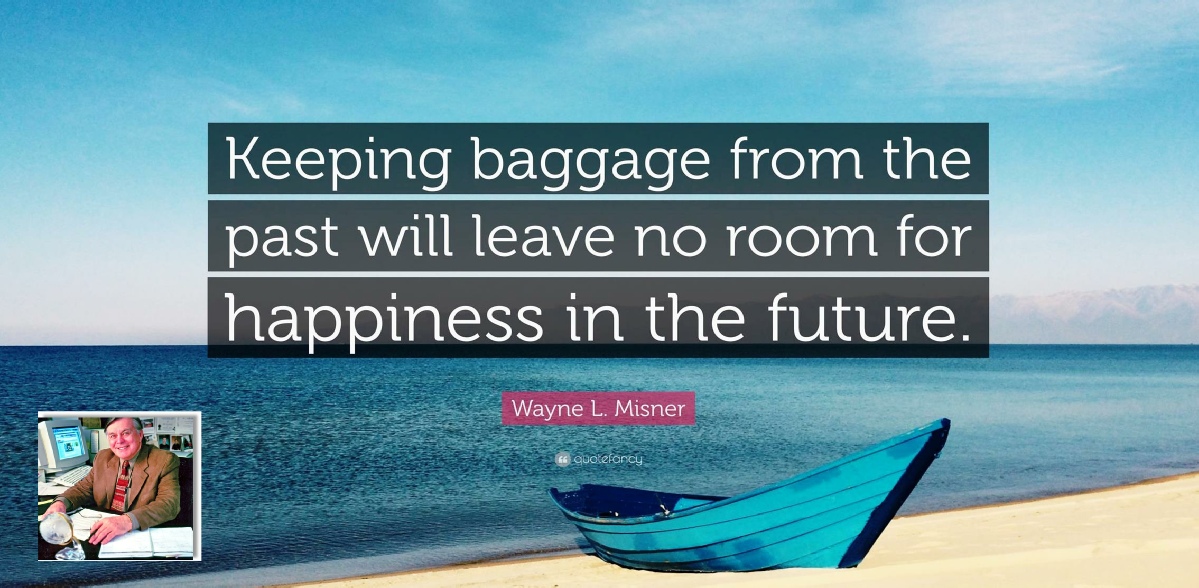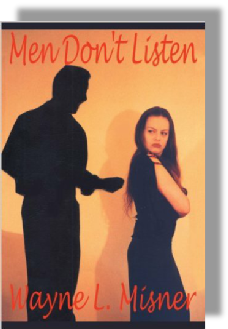 Reviews by Critics for Men Don't Listen:
Dr. Irene Matiatoes, Ph.D. Psychologist
"I read your book and added it to my book list. I love it! Look under the new heading, Marital & Relationships at http://.drirene.com/book_shelf.htm Thank you very much, and best wishes for your continued success. With this book, you can't miss!"
Dr. Robert Rich, M. Sc., Ph.D., M.A.P.S, Associate Member, APS College of Counseling Psychologists, author of Anger and Anxiety (How To Be in Charge of Your Emotions and Control Phobias):
"Wayne, this is a book that should be widely read. It is full of wisdom and beauty and has the potential to change lives. You have obviously spent a lot of effort on thinking about the issues, researching, reading as well as writing. The book is the distillation of your life's experience and will help its readers to achieve intimacy and understanding with the other gender.
Chapter 2, "Where am I?" has helped me, personally. I am very goal-oriented. Everything is always for a purpose; I often stumble through life, painfully banging myself about, because my eyes are firmly fixed on the far view. Wayne, you helped me to remember life is a journey, not a destination. I must get my enjoyment from the here-and-now, for the future will certainly be different from what I expected."

If you have any questions about ordering or if you would like to make comments about either of the books or this website, please call 732-548-4633, email to MenDontListen@aol.com or write to the address below.
Mail to:
Healthcare CIO
10 Wayne Court
Edison, NJ 08820




Men Don't Listen...
Climb inside his head. Decode the secrets he holds within. Resolve old wounds by waking up his emotional needs. By entering his world and using the knowledge you gain, you can then get him to finally open up and show his deep emotions. My trustworthy advice will end your tension and anxiety by improving your mental and physical well-being. Below are a few of the infinitely rewarding topics.
Men:
• Why you keep losing those you love.
• How to stop being numb and start feeling again.
• What she is really saying.
• Learn how to feel love, touch it, see it, give it.
Women:
• Why he does not hear you.
• Penetrate the wall surrounding him.
• What warning signs to look for.
• Build excitement into your partnership.