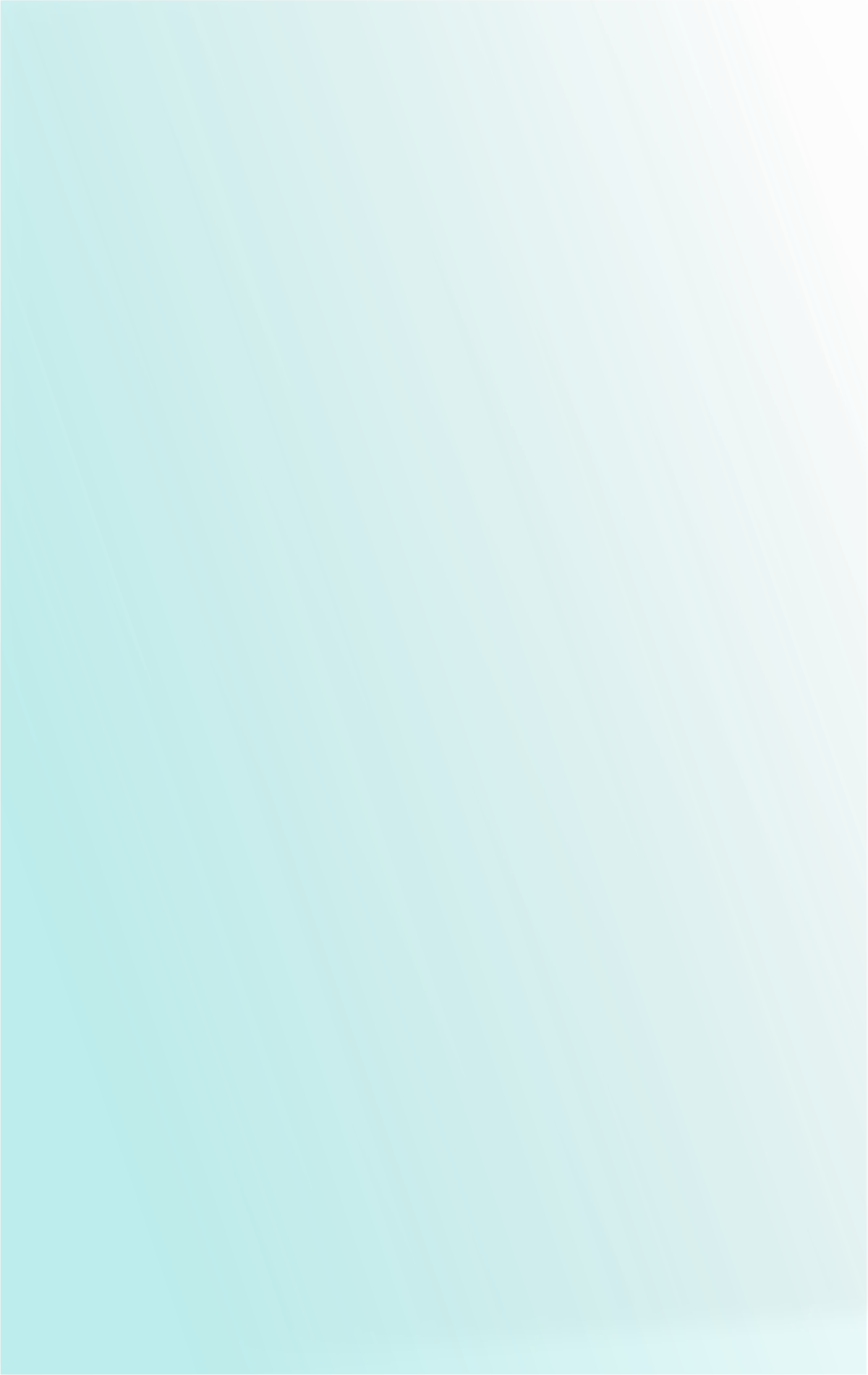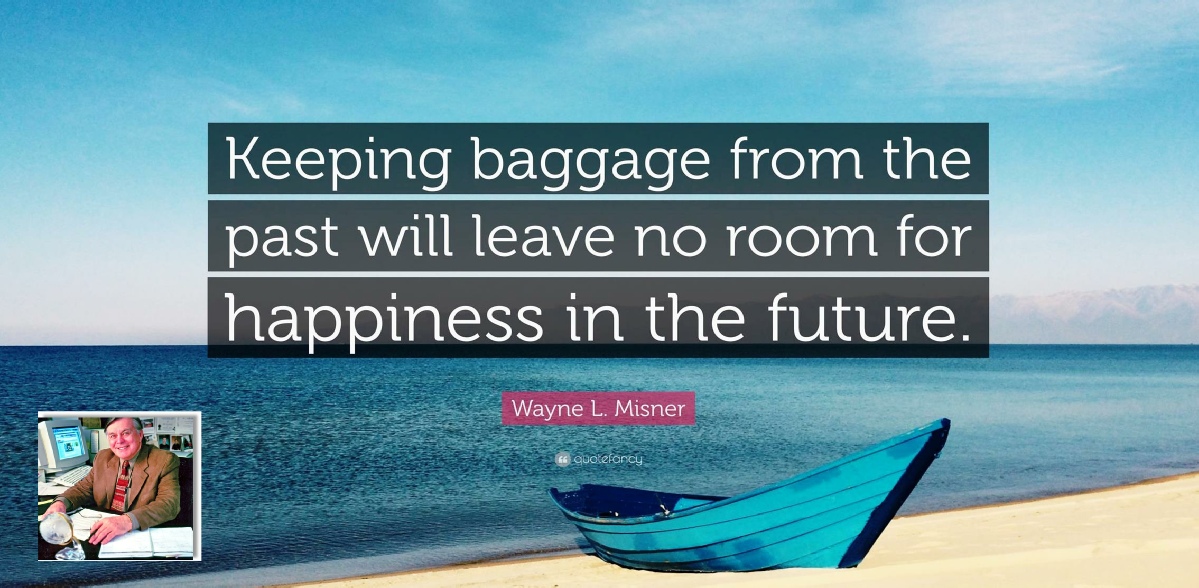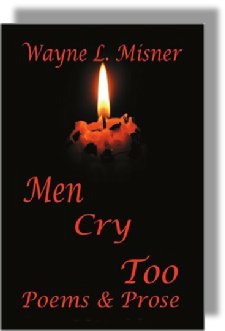 Reviews by Critics for Men Cry Too:
Inspired by real life
A reviewer, A reviewer
This moving compilation of poetry and essays goes right to the heart of human emotion. Wayne Misner has translated his real life experiences into writings that are truly relatable to every reader. A great read!
What a great book!
A reviewer (Redtrtlz@aol.com), Fashions distributor
Finally, someone who has the ability to express the life we all seem to live. These are the ups and downs that either make us or break us. What a great book!
Emotional Quotes from the Heart
N. Anderson, Retired Traveler
I started reading this book and could not put it down. So many of us can relate to what Wayne has shared from his life. I know it will benefit both men and women. If you pick up a copy today, you will not be disappointed and you will be glad you did.

If you have any questions about ordering or if you would like to make comments about either of the books or this website, please call 732-548-4633, email to MenDontListen@aol.com or write to the address below.
Mail to:
Healthcare CIO
10 Wayne Court
Edison, NJ 08820



Men Cry Too...
Many men hide pain inside, fearing it's a weak reflection of their masculinity. I show them how to wear pain as a Medal of Honor.
Depressed, with his emotions holding onto a tornado, Misner wrote about love, divorce, and heartache. The poems and prose were written as he was trying to handle what life had dealt him. Written from his heart, he feels it would be valuable to share his experience with others. The poems help make sense of how people hold onto the thrills and memories of love, as they lose their loved ones. Love is possible another day. Scars will heal; hurt will dissipate, but love stays forever in the fibers of your body, the pages of your memory, and the senses of your being.
Misner said, "When I started to write, I had no subject in mind. I had all these different emotions running though me at the same time; most of them bouncing off each other. I found if I wrote down what I was thinking, in time I felt better. I don't know why writing about pain and heartache helps you grow, but you can learn from pain. As I wrote, I got stronger and saw where mistakes were made. Maybe the next time there will be no mistakes."
Read his writings and you may avoid riding the tornado!