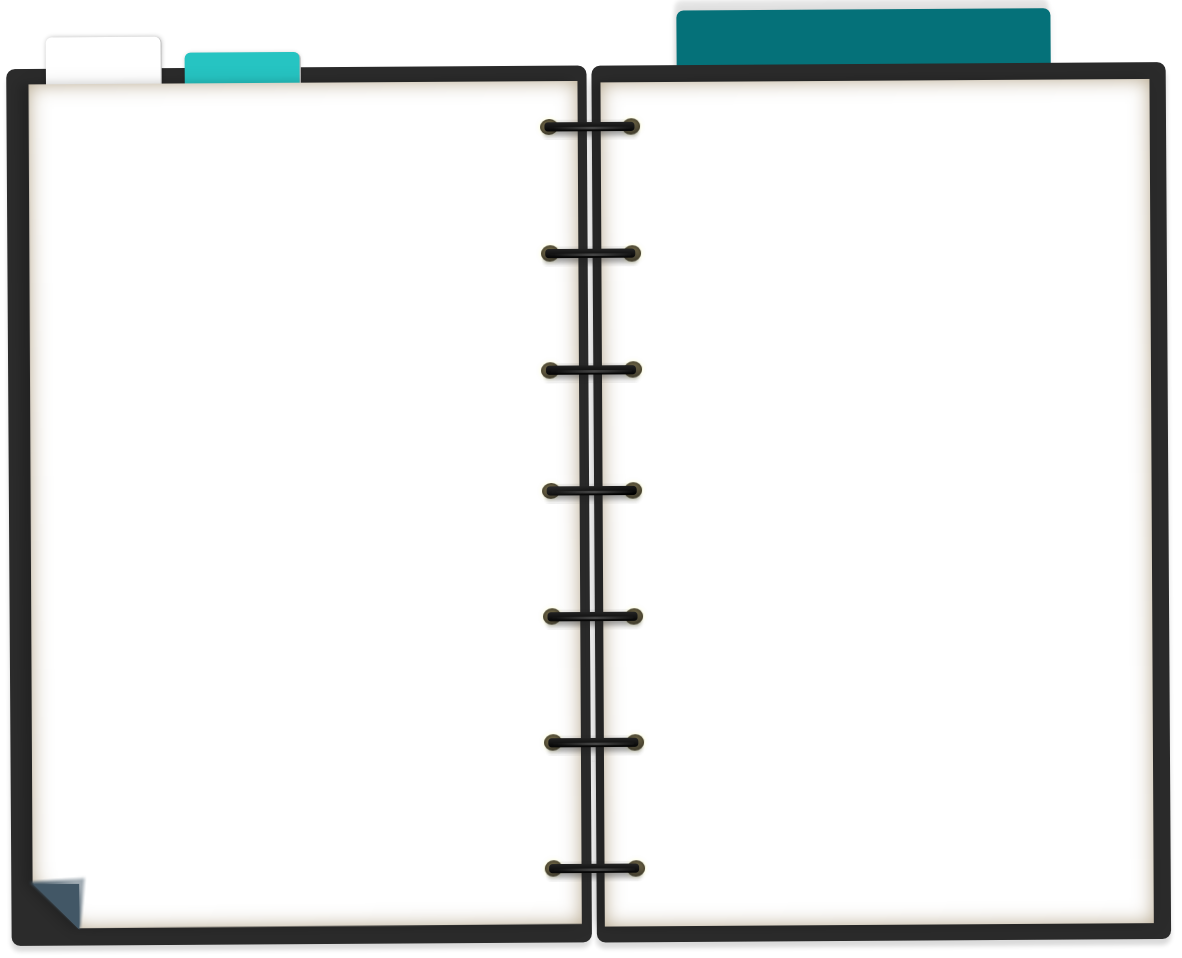 Men Don't Listen and Wayne L. Misner 2023©
Back
Costume Party©
(By Wayne L. Misner www.MenDontListen.com, MenDontListen@aol.com)
I hear women ask why their boyfriend, lover, husband, a.k.a. Significant Other (SO) when dating was romantic and did all the right things. Bringing flowers or a little gift, and wanting to go on walks along the waterfront or going to a candlelight dinner, having romance, hugging, kissing……Now, they seemed to have forgotten. (Brain melt down, no one home upstairs, in a complete fog, one oar in the water, etc.) These men come from all sorts of backgrounds, religions, ethnic groups, countries, etc.
I went to a costume party the other night. Everyone dressed in costumes…. there was a doctor with his green scrubs and stethoscope showing warmth and caring--a pirate with his sword, feather hat, peg leg, showing courage-- a fireman wearing rubber boots, rubber coat and carrying an ax waiting to save someone--a little boy baby wearing a diaper and carrying a bottle, crying and wanting to be held—a policeman with shiny buttons on his dark blue jacket and carrying a gun, a soldier and sailor in their uniforms looking strong and neat, all ready to protect you—a construction worker with a tool belt fastened around his waist, a hard hat wanting to build your dream house—a lawyer in a suit, with a law book looking out for your interests-- and the list went on. When your SO was dating you, he was going to a costume party. He did all the things that the costume required of him to be that character. His costume was that of the pursuer. He was pursuing you. The costume was a role he knew was required for this particular party. Once he won you and persuaded you that he was what you wanted, he was free to take the costume off, hang it in the closet and go back to whom he really was.
So now you know the story. But don't fret. For you see you must now convince him that life with you must be a lifetime costume party. That's right, you will wear the costume of a woman who needs love, romance, candle light dinners, little gifts, hugs……….and the party will go on forever. Who knows if you do something long enough it may become part of you both.