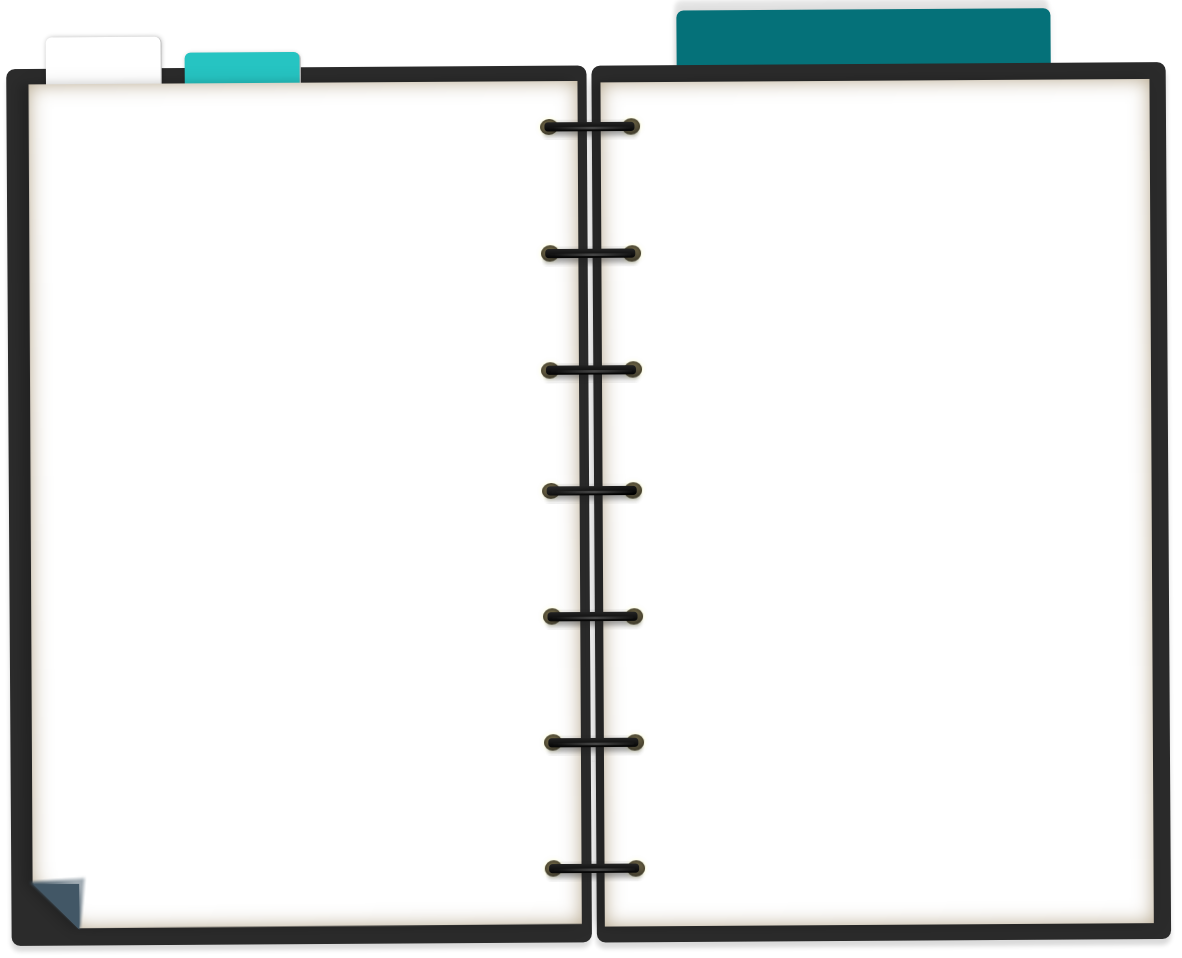 Men Don't Listen and Wayne L. Misner 2023©
Back
Dating©
(By Wayne L. Misner www.MenDontListen.com, MenDontListen@aol.com)
It has been a long time since I have been dating. My first thought was about sex. I went down to Wal-Mart and ask the pharmacist, "Do you sell Viagra here?" The pharmacist answered "Yes, sir". I then asked "Do you think I could get it over the counter?" The pharmacist answered, "Perhaps, if you took five or six pills at once."
So the other day I got the courage to ask a woman out. I said, "Will you come out with me this Saturday? She said, "Sorry! I'm having a headache this weekend!!!" I replied, "I think I could make you very happy" and she said, "Why?.. Are you leaving?" How about going to a movie with me where she said, "I've already seen it!!!" Which I felt was a sign of how my luck seems to go. Just last month I took a girl out for a few drinks. Another man had been drinking at the bar for hours and was very drunk when he mentioned his girlfriend being out in the car and he went out. I looked out the window and inside the car; this guy was kissing the girl I was out with. I started laughing. "What's so funny?" the bartender asked. "That stupid guy!" I said "He's so drunk, he thinks he's me!"
Finally I found a woman who likes me for who I am. She has never said anything to bring me down. If I wanted a kiss, I got a kiss. So I pushed for us to go to her apartment. After many kisses we fell onto the bed. She said light some candles. I asked, do you have matches? "There might be some matches in the top drawer," she replied. I opened the drawer of the bedside table and found a box of matches sitting neatly on top of a framed picture of another man. "Is this your husband?" I inquired nervously. "No, silly," she replied, snuggling up to me. "Your boyfriend then?" I asked. "No, not at all," she said, nibbling away at my ear. "Well, who is he then?" I demanded. Calmly, the reply, "That's me before the operation.
Realizing I'm not very good at this dating stuff, I purchased a book and read, "Chapter 1, The First Date." Scanning the chapter for a few minutes, I rushed out of the bookstore and called a friend whom I wanted to ask out for quite a while. She answered, "Hello?" I said, "Hi, Mary Beth, It's Wayne. Listen, I was wondering if you would want to go see a movie with me tonight." She says, "Sure, I don't see anything wrong with that." I got excited. I thought she'd say, "No Way!" but she didn't. So, I take it one step further and ask, "Great, well how about dinner before the movie?" She replies, "Sure that would be great too!" "Fine, I said, I'll pick you up about 9, and you should have finished eating by then!" Well we did go out to see a movie and later were sitting on a bench near the park. Suddenly 2 dogs starting kissing each other. I made my move. If you don't mind I also want to do that? She said: I don't have a problem with you doing that but take care; the other dog looks quite dangerous.
Being Irish, my girlfriend has this Irish Blarney Stone at home. According to legend whoever touches or kisses the Blarney Stone is gifted with eloquence and persuasiveness. "Unfortunately, it was at her house I was really upset and let her know it. I said, "So I guess I can't kiss the stupid stone." "Well now," she said, "it is said that if you kiss the spot someone has touched the stone, you'll have the same good fortune." "And I suppose you've kissed the stone," I scoffed. "No," she said in frustration, "but I've sat on it" so you can kiss my ass.