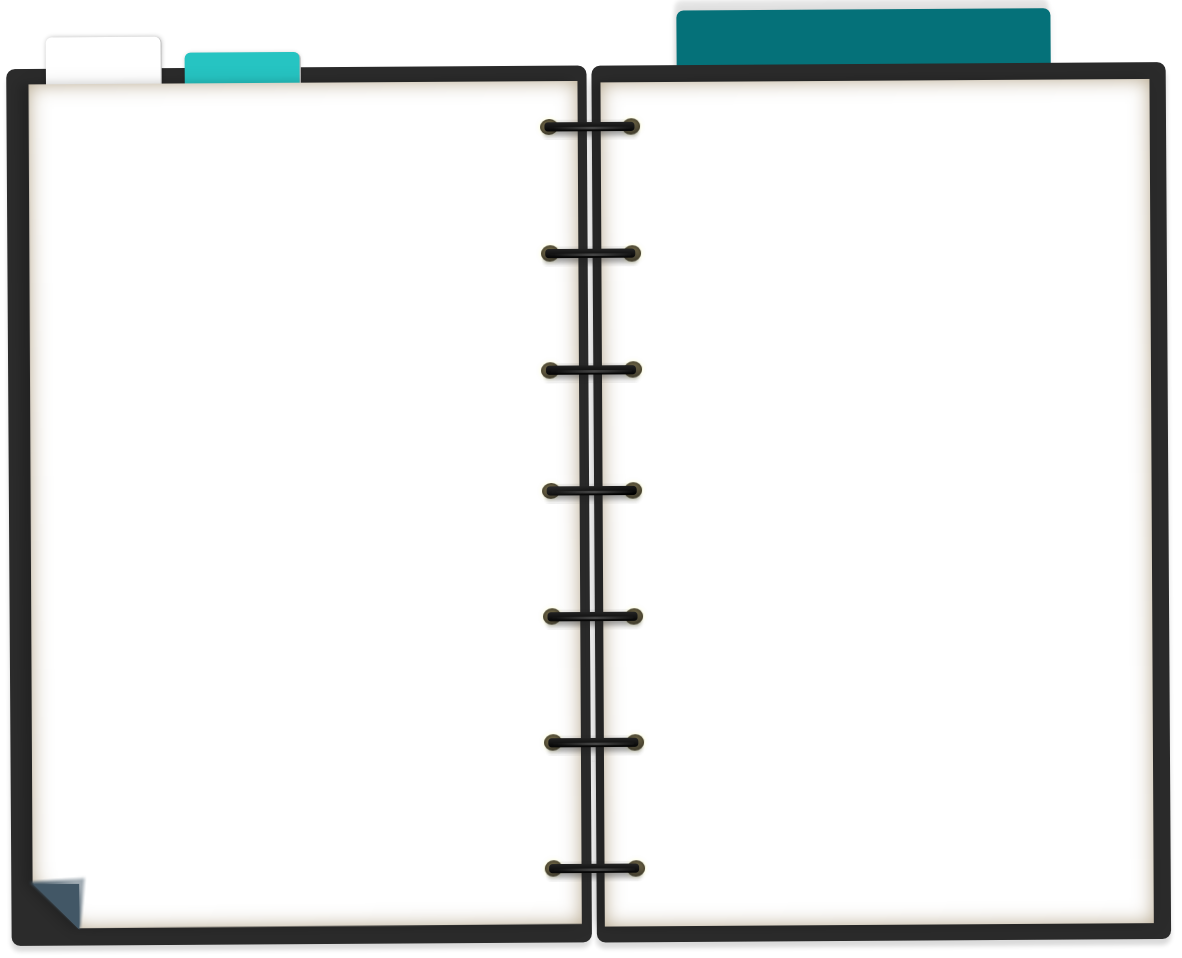 Men Don't Listen and Wayne L. Misner 2023©
Back
Life©
(By Wayne L. Misner www.MenDontListen.com, MenDontListen@aol.com)
Garth Brooks song, "The Dance" crystallizes life's oxymoron with, "Our lives are better left to chance, I could have missed the pain, but I'd had to miss the dance". Oh yes, we can live life feeling numb, if you want to call that life. I'd rather feel pain than nothing at all. I don't really want to know this aching feeling. Our lover leaving by choice or chance, losing those of our blood and those we would want to be of our blood. By their leaving us, we experienced the excruciating pain of our heart being torn from our bodies. Taking us somewhere we have never been before and it seems we will never be able to get back from. It's taking so long for me to dig my way out. I don't want to keep crying but I'll never see their faces again. My forever loves.
The power of new love can heal wounds as well as destroy all reasoning. With all my whispering memories I still have forgotten how to dream. Soon I will stop loving. I said I'll love 'til I die. Some say you forget in time. I say, "Send in the clowns…don't bother, they're already here".
I struggle with life and it's should have been; I don't want to share my emotions of those who have died for that hole takes me too long to get out of. I will share a few emotions I had thinking back when my wife left. I thought I just want to lie next to you awhile: I just want to touch you and hold you. You're my every thought. You are a dream I hope will never end. Soon I keep hoping I will stop missing, missing you.
Trying hard to control my love. I walk over to where you are. We were just friends at the start, always having fun; never knowing that you'd tear it apart. Eye to eye we need no words at all. What a bond to break.
Each time the wind blows I wish I could turn back the hands of time. I still can't believe you're gone; you pulled the deepest secrets from my heart. In all honesty I'm speechless and I don't know where to start.
The distress was deep and unbearable for so many years. I'll never forget all the sadness, all the uncontrollable tears, I was the one who threw them away, and this is something I will always regret for all eternity. I'm sorry for the love you missed; losing you helped me realize this. I'm sorry I wasn't the man you deserved; this has been the hardest lesson I had to learn. I didn't really know what I had until I lost it. I didn't have any idea how bad I would feel until the special one has gone. Someone once said, "You can close your eyes to things you don't want to see, but you can't close your heart to things you don't want to feel". Well, in time the wounds healed. So what now? With a smile I say we are stronger than you may think. Every challenge in our existence helps us grow. As we grow and become stronger we increase our understanding of life. My new goal in life has been to see how many lives I can touch and make a difference in.
Not to build my dreams but help you build yours. I want to give people a chance to love me as well as I will love them, for that is how we learn to love. Thus, if you want happiness you must give happiness. If you want love you must give love. So now I will answer the question that Garth Brooks crystallizes. "Our lives are better left to chance, I could have missed the pain, but I'd had miss the dance." Yes, yes, I don't want to miss the dance. Which brings me to ask you this profound question, "May I have this next dance with you"?