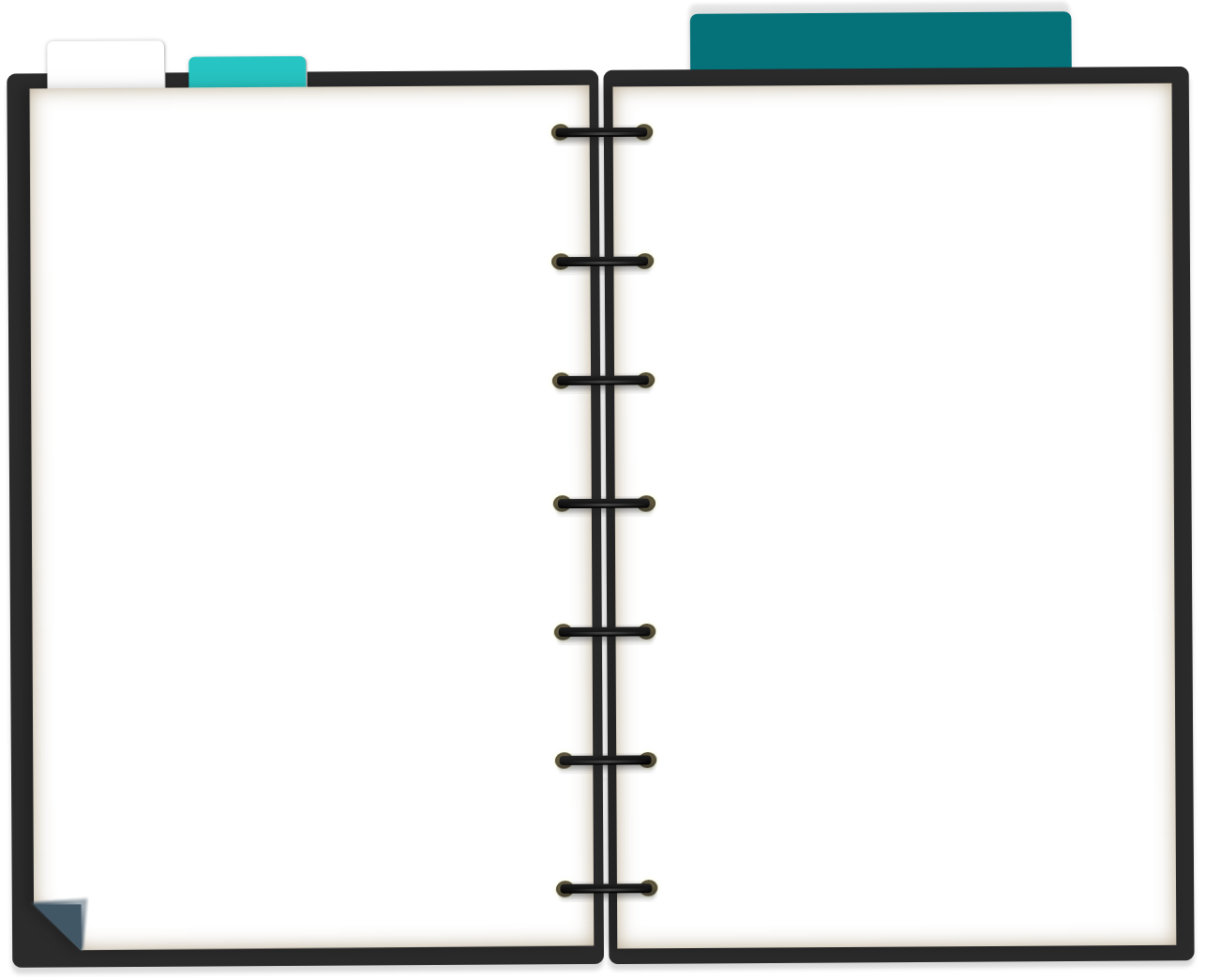 Men Don't Listen and Wayne L. Misner 2023©
Back
Life Is Not a Waiting Room ©
(By Wayne L. Misner www.MenDontListen.com, MenDontListen@aol.com)
I was an expert at delaying life and happiness. I made work and my career path the essence of my being. Thinking I would promise myself and my family a big vacation and my time in some imminent fantasy. I would try to save money or invest it wisely, imagining it being saved for some mythical future instead of balancing for the future BUT also living for today too. When the divorce washed away my life in one destructive wave, I realized that I was sitting in that waiting room rather than living life every day. I still work hard, but I no longer put life off for some time in the future. I have learned this most important lesson-the future is NOW! There comes a time in your life when you realize that if you stand still, you will remain at this point forever.
Sophia Elise wrote, "When the Soul is Ready, the Soul mate Will Appear", I believe this is true. When someone believes the end of the world is here, they have no answers and don't know what to do, someone appears into their life. In my mind it was Karma or serendipity. Or perhaps it is by divine intervention at that exact second, in a location that does not seem to fit, at a time that was not and could not have ever been thought of. That seems like that impossible dream has been finally answered. Here they are, standing in front of me. Beyond any understanding, you may at time be led in different directions that you never imagined, dreamed, or designed. This person from some other time and place has been placed in front of me and I have the burden and desire to help them to move in another direction then the destructive path they have been on.
My goal is to have everyone to try to pursue a loving relationship in which the loved one is free to be their self — to laugh with the other, but never at the other; to cry with the other, but never because of other; to love life, to love their self, to love being loved, to be respected, trusted and to trust, to communicate openly and honestly, to listen and be listened too, and for that very, very successful relationship there always must be mutual respect.
For me I have at some point been confused by love, or by the search for love, and finding my way forward has sometimes proved to be demanding and even exhausting. I have wanted to give up, settle for less and hope my life away sitting in the waiting room. Hoping or wishing that someone by some miracle will change and be that person I so desperately want to love and be loved by.
Yet if you had never put any effort into choosing a path, or tried to carry out your dream, then perhaps you have no direction at all. So the longest journey must be started by taking the first step. Let's face it-no one enjoys sitting in the waiting room.
Someone once said, "Take into account that great love and great achievements involve great risk."
Of course the risk is you may fail and not find what you have been looking for. But maybe sitting in that room waiting for it to come to you may also be a much "greater risk".
-Oprah Winfrey said, ""You've got to follow your passion. You've got to figure out what it is you love--who you really are. And have the courage to do that. I believe that the only courage anybody ever needs is the courage to follow your own dream." Any dream requires you to have the courage to face your fears.
There are many forms of courage, so remember that many of the biggest advancements in the world, at one time had been said to be impossible before it was proven successful.