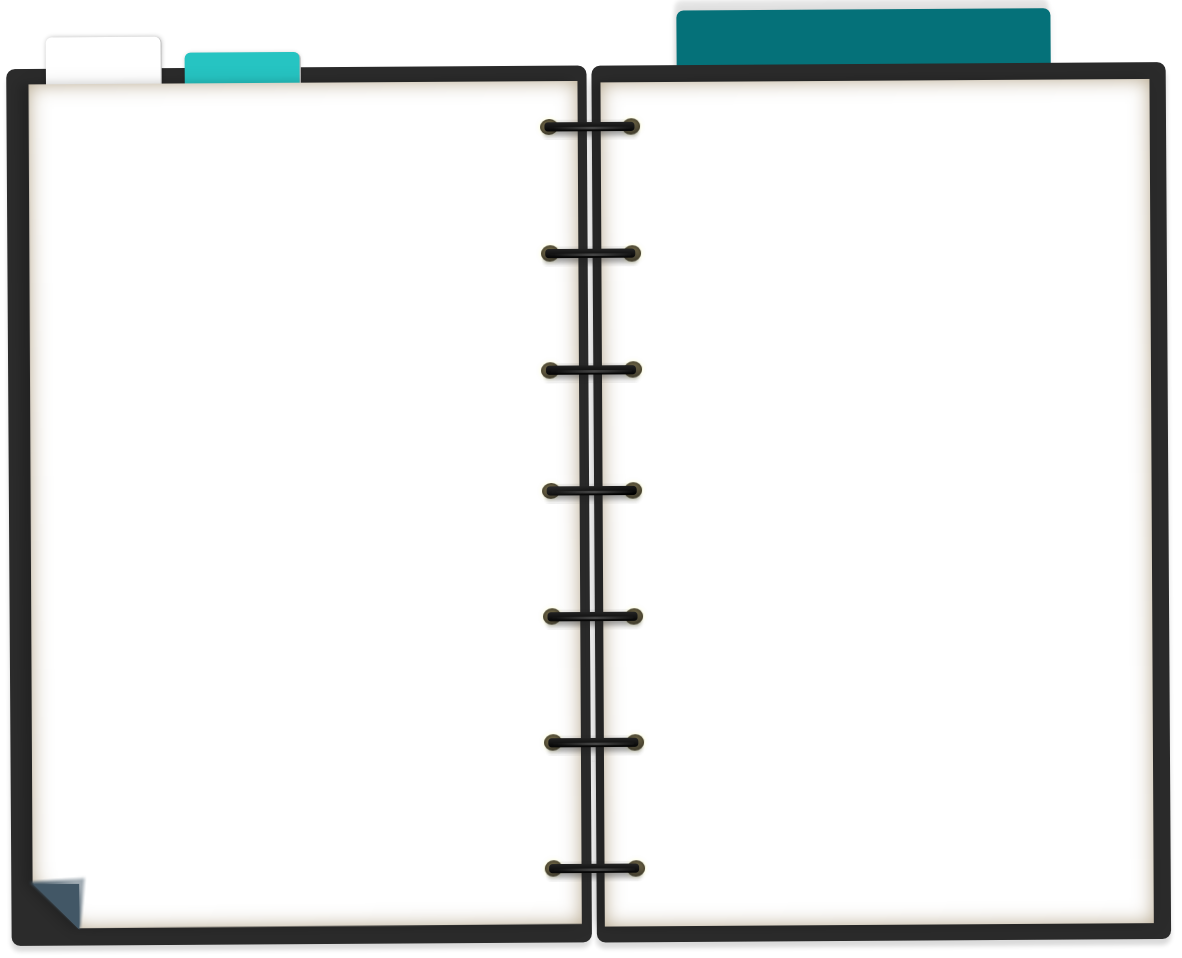 Men Don't Listen and Wayne L. Misner 2021©
Back
Time to Say Goodbye©
(By Wayne L. Misner www.MenDontListen.com, MenDontListen@aol.com)
Today…where I am, what I am, what I believe in1. Starts with…the story of my life is very plain to read, it starts the day you came and ends the day you leave2. Some think…the book of life is brief and once a page is read, all but love is dead, that is my belief3. And…maybe I didn't treat you quite as good as I should have, girl I'm sorry I was blind. But…you were always on my mind4.
Your answer…yes, I know there is no light in a room where the sun is absent5. But…oh, you'll never ever know the one who loved you so, well you don't know me6. I asked…take my hand, take my whole life too, for I can't help falling in love with you7. I was wrong…for I never knew the art of making love, though my heart aches with love for you8. My desire…when we are far apart or when you're near me, love me with all of your heart as I love you. Don't give me your love for a moment or an hour, love me always as you loved me from the start9. Yes…our lives are better left to chance I could have missed the pain, but I'd of had to miss the dance10.
With you I… got a little bit of heaven in this lonely world, got a little bit of heaven on earth, when I'm with my girl11. My wish…I hope life treats you kind, and I hope you have all you've dreamed of, and I wish to you, joy and happiness, but above all this, I wish you love, and I will always love you12.
Now I ask…why do the birds go on singing?, why do the stars glow above?, don't they know it's the end of the world, it ended when I lost your love13.
Now…make the World go away, and get it off my shoulders14.
All I want…when the night has come, and the land is dark, and the moon is the only light we'll see, no I won't be afraid, no I won't be afraid, just as long as you stand, stand by me15.
So now…only the lonely know the heartaches I've been through, only the lonely, know I cried and cried for you16.
So…when all our tears have reached the sea, part of you will live in me, when I can't hurt you anymore, out in this brave new world you seek, oh, the valleys and the peaks, please remember me17. For now…….when I want you in my arms, when I want you and all your charms, whenever I want you, all I have to do is dream, dream, dream18
*Collage of song lyrics
1 Holly Holy, Neil Diamond
2 The Story of My Life, Michael Crawford
3 And I Love You So, Don McLean
4 Always on My Mind, Willie Nelson
5 Time to say goodbye, Andrea Bocelli
6 You Don't Know Me, Kenny Loggins
7 Can't Help Falling in Love With You, Elvis Presley
8 You Don't Know Me Michael Bublé
9 You Don't Know Me, Ray Charles
10 The Dance, Grath Brooks
11 A Little Bit Of Heaven, Ronnie Dove
12 Will Always Love You, Whitney Houston
13 The End of the World, Skeeter Davis
14 Make The World Go Away, Eddy Arnold
15 Stand By Me, Weezer
16 Only the Lonely, Roy Orbison
17 Please Remember Me, Tim McGraw
18 All I Have To Do Is Dream,The Everly Brothers