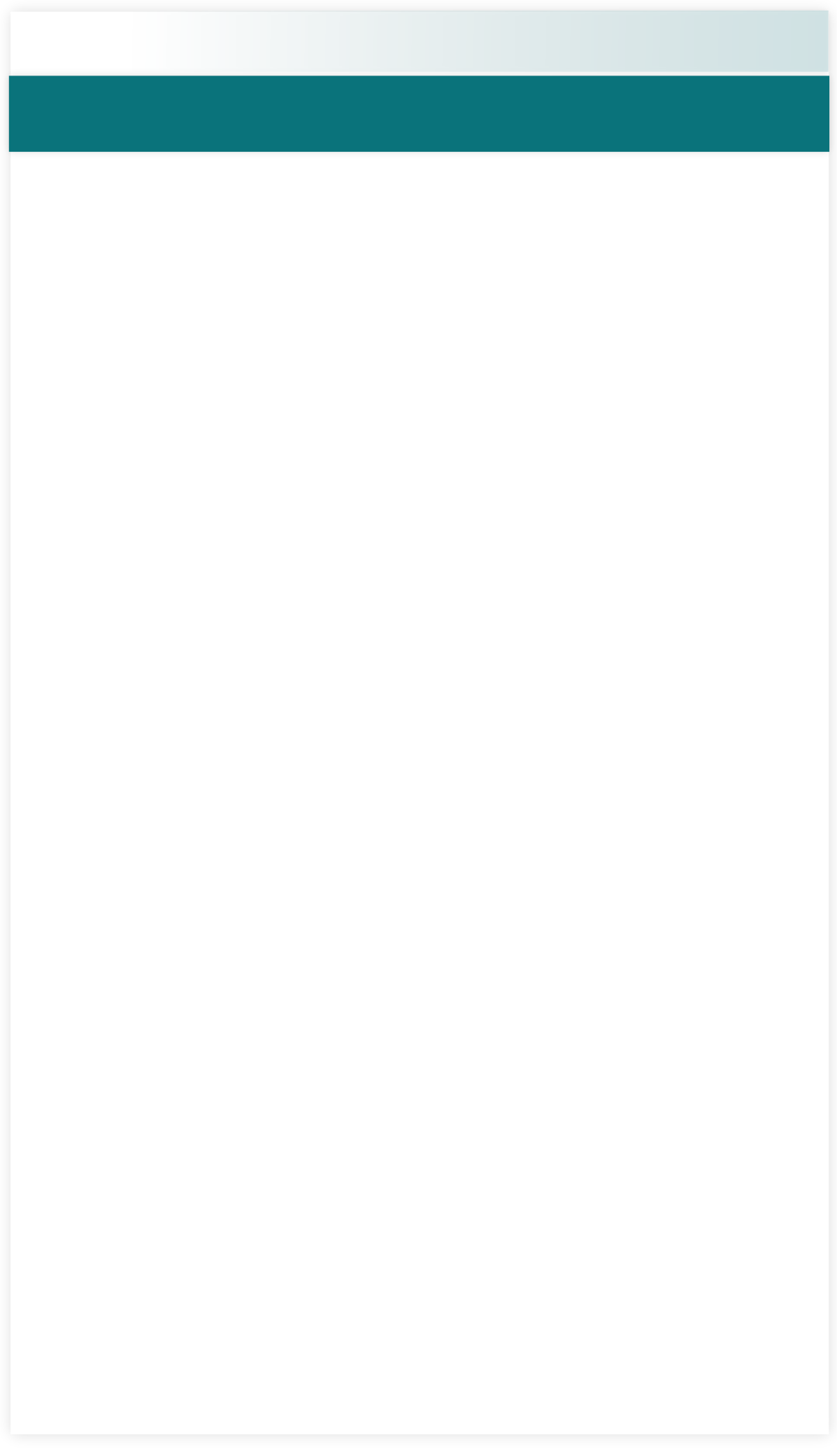 Two best-selling books by Wayne L. Misner exploring the inner world of men:
Men Don't Listen and Men Cry Too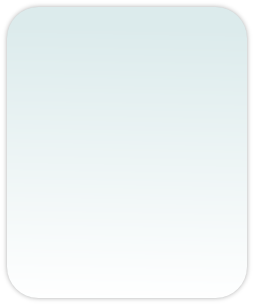 Order Form
Order now, by clicking on the "Order Form" button below to display the printer-friendly form, print it, fill it out , and send it along with a money order (sorry, no checks accepted).
for only $14.95+$5.00 s/h Wayne's Thoughts
The following is a collection of poems written by other authors as well as excerpts from the Men Don't Listen book and other original thoughts by Wayne L. Misner:
Site visitors and friends can enjoy reading all the articles for free.
Thanks so much for your interest, and if you want to help others ,your donation of $1.00 or more are *happily* accepted and are applied to the cost of the site, printing books and articles. A small donation supports my mission of providing as much to society as I'm able to afford. I donate all my articles and books to other sites, libraries, correctional facilities and prisons across the United States.
The address to mail donations is located on "Buy The Book" page.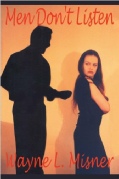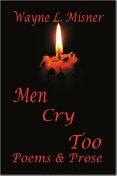 Email your relationship questions to: MenDontListen@aol.com and receive a personalized answer.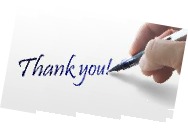 If you have any questions about ordering or if you would like to make comments about either of the books or this website, please call 732-548-4633, email to MenDontListen@aol.com or write to the address below.
Mail to:
Healthcare CIO
10 Wayne Court
Edison, NJ 08820